Statistical analysis of biosciences data


BioSigma Ltd provides statistical and research consultancy in a wide range of applications. We specialise in the application of statistics to biosciences data and are also experienced in the use of statistical methodology in other areas including the social sciences, surveys and transport.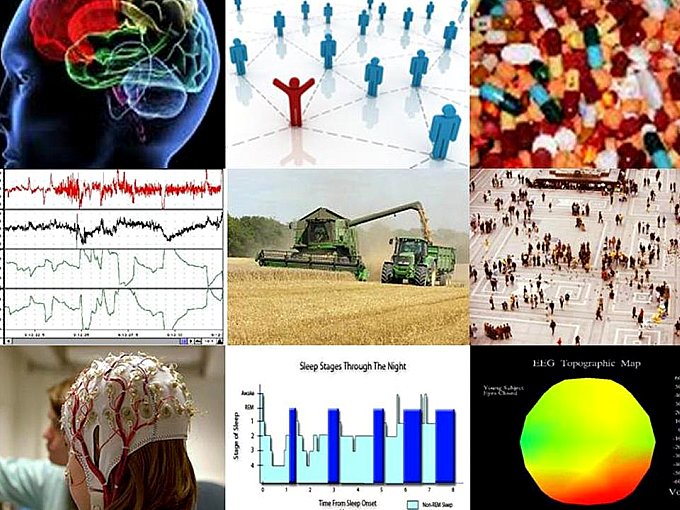 Analysis of data from many sources. Our work embraces a wide range of data and applications, such as measures of brain activity, mental performance tests, social science applications and agricultural field studies.

We welcome the opportunity to provide advice on any statistical issues and to undertake statistical analyses. BioSigma is experienced in the analysis of large and complex datasets, and also undertakes research and survey design.
As statistics consultants, BioSigma Ltd can solve your data analysis problems.


Please see services for more detail of the support we can provide, or contact us for further information.


Copyright © 2019 BioSigma Ltd.
BioSigma Ltd is Registered in England - Company No: 7635669
Registered address: Woodview, Stapley Lane, Ropley, Alresford, Hampshire SO24 0EL