Analysis of pilot sleepiness during long-haul flights



Continuous EEG recordings from each of the pilots during long-haul flights were classified as one of four states of alertness using discriminant analysis.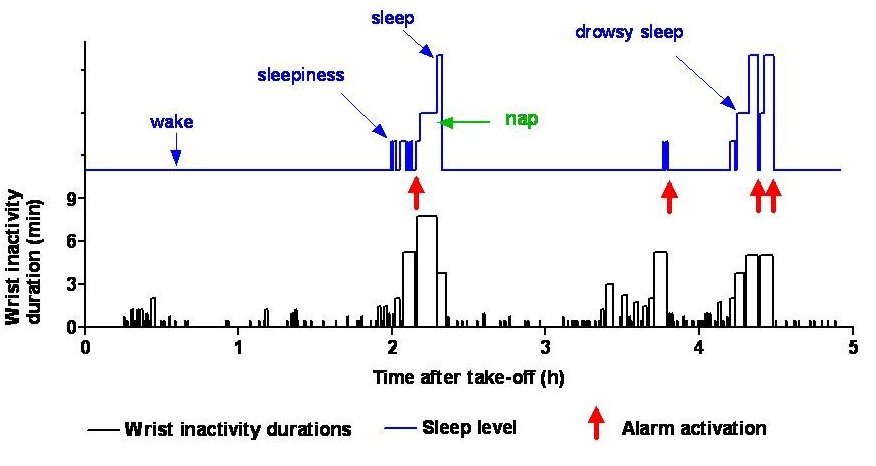 The method was used to accurately identify sleepiness in order to assess the accuracy of an alertness device based on wrist inactivity.

Copyright © 2014 BioSigma Ltd.
BioSigma Ltd is Registered in England - Company No: 7635669
Registered address: Woodview, Stapley Lane, Ropley, Alresford, Hampshire SO24 0EL